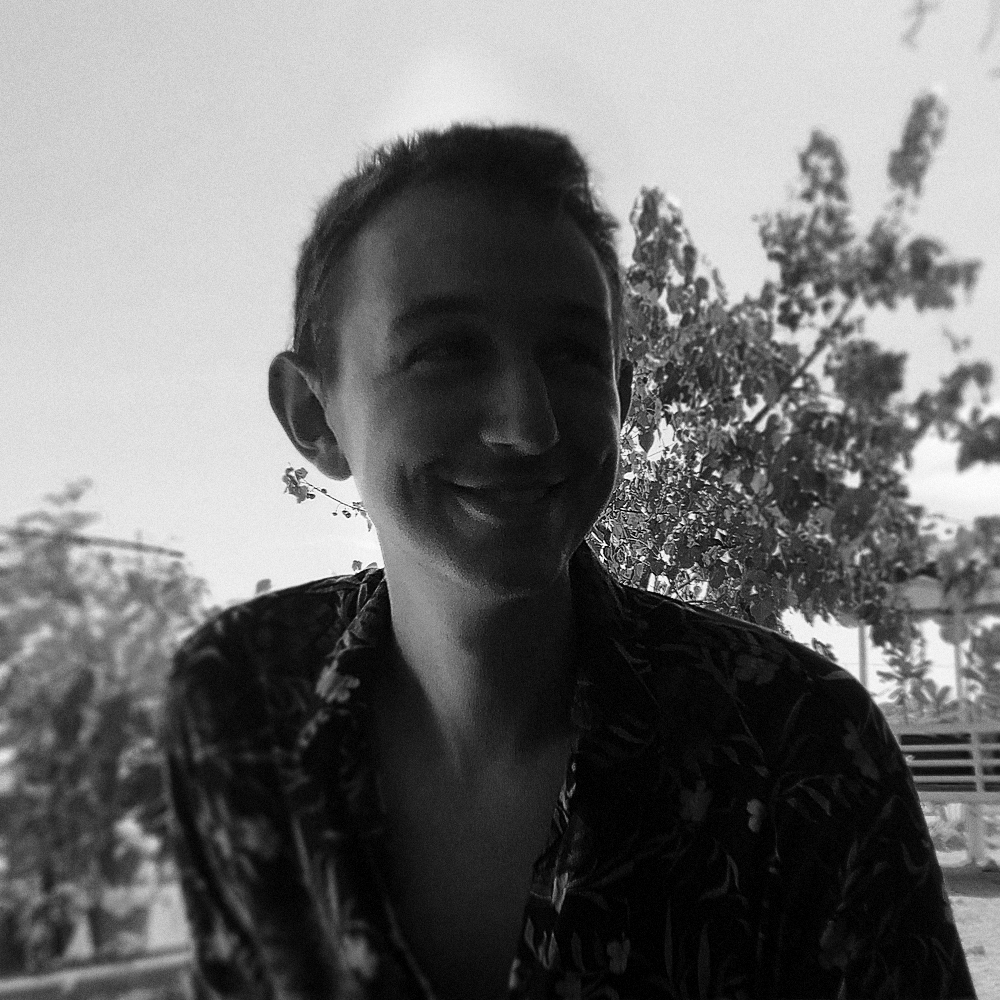 I am Dawid Milewski (25 years old), a digital designer.
I came from Jedwabne and now live in Warsaw, the center of Poland.


When I was 13 years old, I became fascinated with the world of the internet. I taught by myself how to code websites in HTML/CSS by using Dreamweaver and chose to become web-developer. My mind changed when I discovered Photoshop. From that time forward I decided being a Designer was my future. To this day I'm still trying to grow my skills in all fields of digital arts.

Currently, I am a Senior Designer at Performante.